Hi! Bonjour! Привет!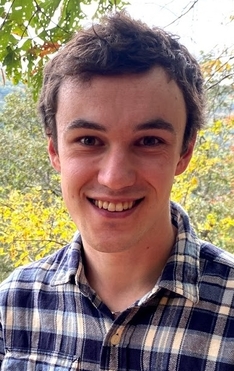 I'm a PhD candidate in computer science at Carnegie Mellon University and a Debian Developer. My professional ambition is to do beautiful mathematics that are relevant to computer science. I'm generally interested in the semantics of programming languages, the Curry-Howard-Lambek isomorphism, parametric polymorphism, and the foundations of mathematics.
While an undergraduate, I had the opportunity to do research at several wonderful places: McGill University, Microsoft Research Cambridge, Queen's University's School of Computing, MIT CSAIL, and ENS Lyon. I also spent a semester studying at the Independent University of Moscow in their "Math in Moscow" programme. A copy of my CV is available here.
See my blog for my musings on computer science, mathematics, and languages—spoken or otherwise.
Recent Blog Posts
subscribe via RSS