Hi! Bonjour! Привет!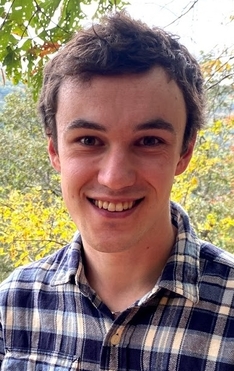 I'm a PhD candidate in computer science at Carnegie Mellon University and a Debian Developer. My professional ambition is to do beautiful mathematics that are relevant to computer science. I'm generally interested in the semantics of programming languages and foundations of mathematics. My current work involves reasoning about session-typed languages using domain theory and category theory.
While an undergraduate, I had the opportunity to do research at several wonderful places: McGill University, Microsoft Research Cambridge, Queen's University's School of Computing, MIT CSAIL, and ENS Lyon. I also spent a semester studying at the Independent University of Moscow in their "Math in Moscow" program. A copy of my CV is available here.
See my blog for my musings on computer science, mathematics, and languages—spoken or otherwise.
Recent Blog Posts
subscribe via RSS